Green Initiatives by LF Systems
Energy conservation and environmental awareness are important social responsibilities that we all share. At LF Systems we have a variety of products which meet LEED standards and federal recommendations. Our Smart Sash alternative for fume hoods gives the researcher the ability to reduce energy consumption while maintaining safety and quality. Contact one of our specialists to discuss ways to implement possible green options into your designs.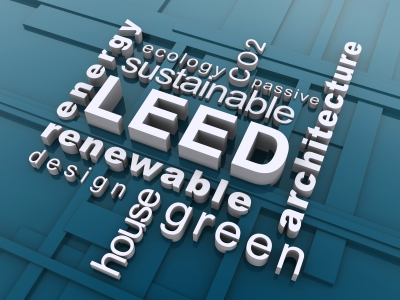 Since 1983, LF Systems Corp. has been designing, supplying, and installing laboratory furnishings for numerous clients in the Northeast, principally serving the Delaware, Pennsylvania, Maryland, and New Jersey area. LF Systems stepped into the lab furniture business as a local design, supply, and installation company. We made this move as it became apparent that the large OEM manufacturers were unable and unwilling to give our customers the persistent and careful project management required on their lab furniture installations and renovations. We realized that certain aspects of a project were best handled by a local and eager firm willing to develop a long term relationship with their clients. Some of the items that LF Systems can aid our clients with are as follows: After more than 36 years of industry experience, and with more than 100 million dollars worth of lab furniture products designed and installed, come see for yourselves why LF Systems does the job right the first time.