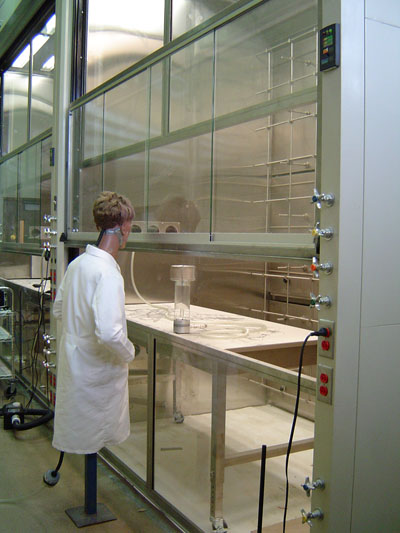 LF Systems offers comprehensive chemical fume hood testing and certification. All testing is performed by qualified technicians in compliant with state, federal and international safety guidelines.
How Often Should a Fume Hood Be Tested?
According to the standards set forward by OSHA, chemical fume hood testing should be conducted on an annual basis at a minimum. Additionally, new fume hoods should be tested upon installation prior to utilization. It also is recommended that a reevaluation should be performed any time changes are made to the equipment.